1999 STINGAREE JAMBOREE
Who came? '99 Jamboree-Participants
The 1999 Stingaree Jamboree was a great success. I am sorry I have taken so long to get these pictures up, and there are even more to upload. Wanted everyone to have a look at a few that were taken the night of the Halloween Dinner/Dance.
The band was wonderful and everyone had a good time. Wally Piper and his two daughters were the winners of the costume prize ($100). Everyone really worked hard on their costumes and it was a lot of fun trying to figure out who everyone was. Anyone you recognize?
One of Wally's daughters sang a song dedicated to him and just brought the house down. What a voice!!&nbsp
I will be putting more pictures soon. The mailing on the 2000 Jamboree will be going out soon, so be thinking of what/who you will be, or even yourself will be okay if you don't want to come in disguise.
BANKS and SHANE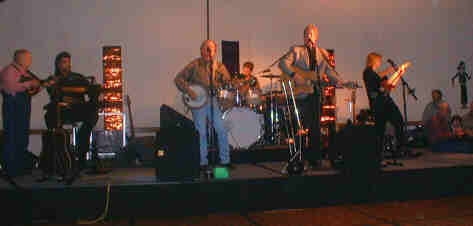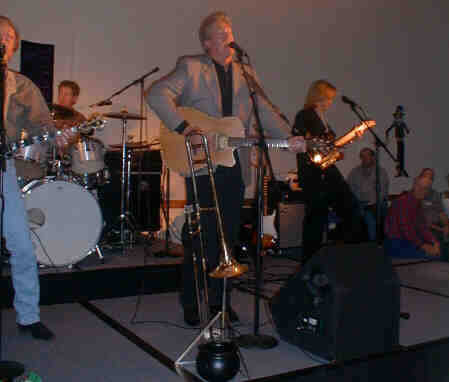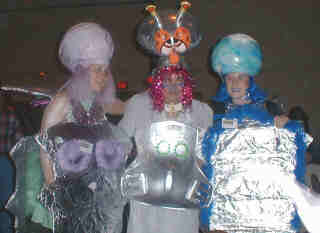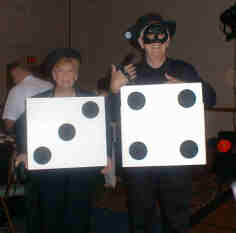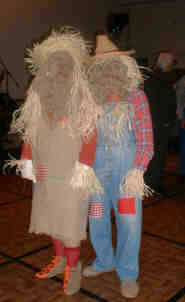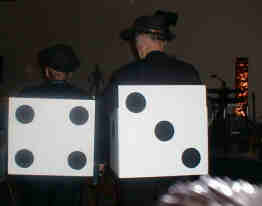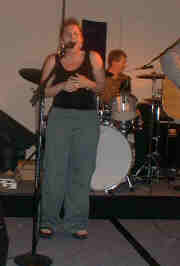 GET READY FOR THE 2000 STINGAREE JAMBOREE